Corporate Sponsorship
The Morgan Clark Foundation is funded exclusively through donations, and corporate sponsorship can make a significant difference.
Here you will find a list of goals we need to achieve to continue changing the lives of the families in Northern Gambia…
Jarjari Village School
Sponsored by Morgan Clark
School uniform & teachers wages
Sponsored by Corporate Wear

Vegetable garden
Jarjari Village School has its very own vegetable garden, this enables us to give every pupil a hot school meal every day.
Sponsor This Item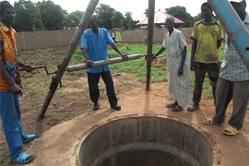 The PDL Restoration Well
Sponsored by PDL Restoration Ltd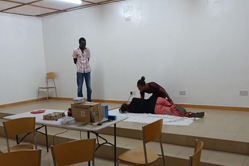 Delivering Hope Training Centre
Sponsor our centre to enable training of medical staff and further education for our graduated pupils
Sponsor This Item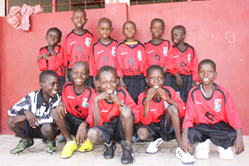 Jarjari Football Team
Sponsored by Red Oak Roller
Morgan Kunda Lodges
Sponsored by Morgan Clark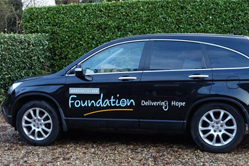 Emergency vehicle
To ensure the safe transport of patients to the clinic, we need to maintain our emergency vehicles for the region.
Sponsor This Item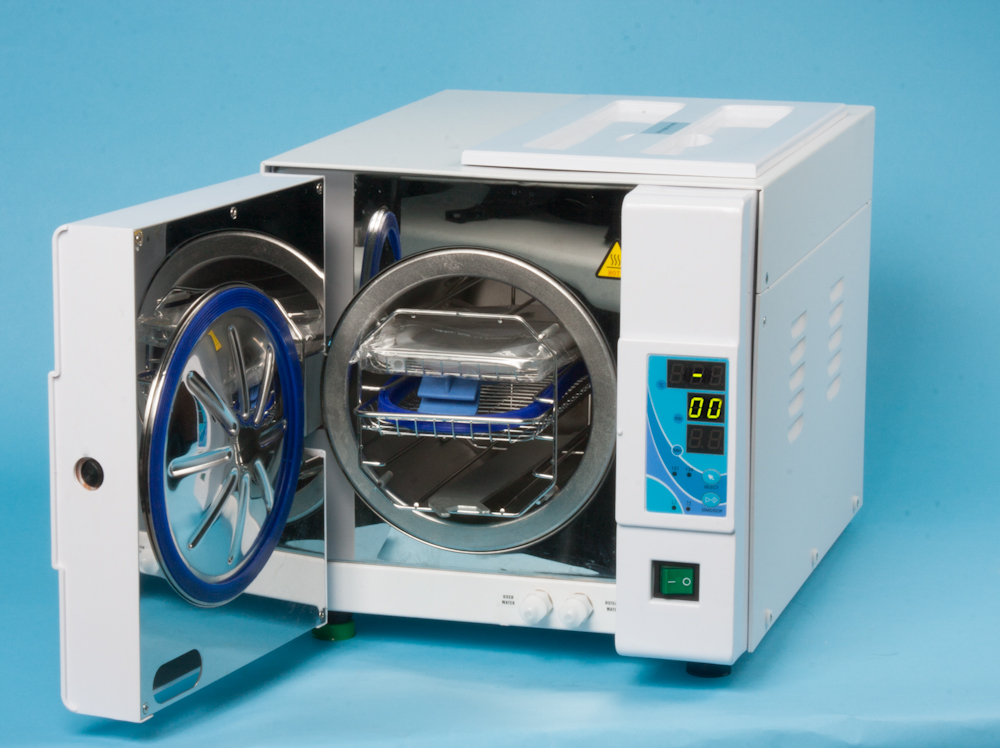 Sterilising Autoclave machine for the clinic
To keep medical equipment hygienic, essential for the safe delivery of newborn babies.
Sponsor This Item

Traditional Birth Attendant
To provide these women with essential items to help them complete their invaluable work safely when delivering babies. Read more…
Sponsor This Item