Morgan Kunda Training Centre
In addition to maintaining the school and nursery, adjacent to the school the Morgan Clark Foundation has built a training centre called the Morgan Kunda Training Centre, together with tourist accommodation called Morgan Kunda Lodge.
The Training Centre and Lodge provide much needed training and employment opportunities in tourism, midwifery, tailoring and agriculture for the inhabitants of the Jarjari Village and the surrounding area.  The Training Centre and Lodge are run by Morgan Kunda Limited, a Gambian registered company.   All staff are employed by Morgan Kunda Limited and come from Jarjari and the surrounding area.
Any surplus income from the Lodge is applied for the charitable activities of the Morgan Clark Foundation.
Accommodating Holiday Makers
The families of Jarjari would like to welcome all holiday makers to their stunning nature reserve accommodation – The Morgan Kunda Lodges.
We have been inspired by the Jarjari village community spirit, the villagers would love to support their beautiful school themselves but they have never had the opportunity to do so. By building facilities suitable for holiday makers, we have given the villagers the opportunity to fulfil their wish to support their school.
Morgan Kunda Lodges
The accommodation sits next to Jarjari Village School, within eye sight of the stunning Baobalong Wetland Nature Reserve. There are 8 twin ensuite lodges, a viewing platform where visitors can observe the natural wildlife of The Gambia and a communal "Bantaba" – somewhere for our visitors to enjoy a cool drink and freshly prepared meals.
The Morgan Kunda Lodges are a pretty special and unique place to stay. Not only do they offer access to untouched wetlands supporting an unparalleled ecosystem of bird and wildlife, any surplus funds go towards the Morgan Clark Foundation.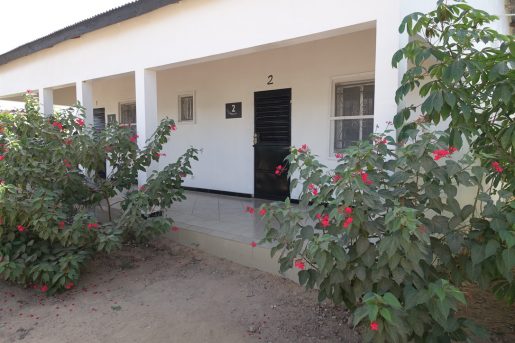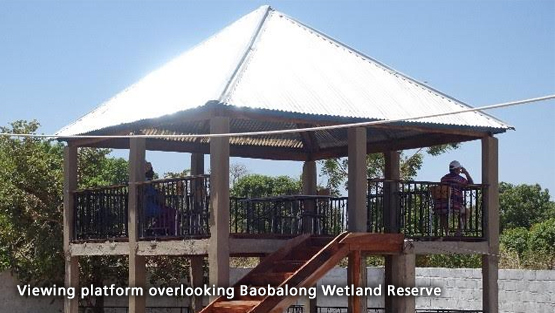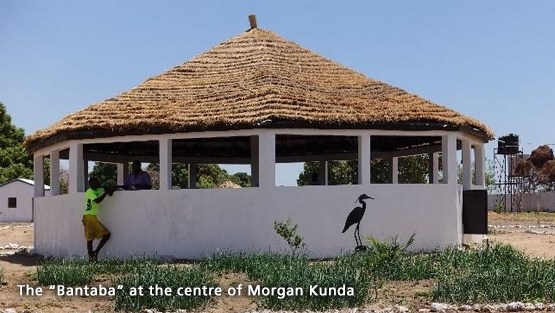 Click here to watch a video showing The Morgan Kunda Lodges.
Experience Northern Gambia
The Gambia is only a six hour flight from the UK, where you can enjoy a beautiful winter sun holiday surrounded by the unique wildlife of The Gambia.
Some of the unforgettable experiences you can enjoy include:
The Morgan Kunda Lodges have opened up a huge opportunity for bird watchers to experience the incredible migratory birds of Northern Gambia. Read more about the tours.
Enjoy a 5 night or 2 night bird watching tour with one of Gambia's finest guides, Solomon Jallow. When combined with our exclusive accommodation and secret locations… your best birding experience awaits!
We can organise fishing trips with local fishermen
Boating along the Kachang River
Local guides can take you on nature walks through the Baobalong Wetland Reserve. Read more about our famous bird watching areas.
Excursions to other wildlife experiences in Northern Gambia, such as walking with lions, can be arranged
Along with experiencing a true sense of life in The Gambia, living with the rural community.
We look forward to welcoming you to our village!